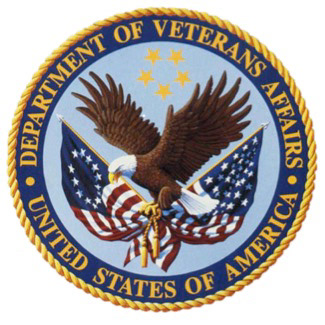 U.S. Department of Veterans Affairs 
Lead capture for the TMP Government team across multiple efforts under the Human Capital Investment Plan an Interagency agreement between the U.S. Department of Veterans Affairs and the Office of Personnel Management. 

Efforts included working in both sub and prime contractor roles for multiple contracts for Strategic Communications that included projects such as AdVAnce: "Turning Potential Into Performance"

MyCareer@VA that included 86% of the mission-critical occupations for VA – with 358 total jobs covering 168,000 employees. The website has won a number of prestigious awards, such as the Harvard Bright Ideas in Government Award, which recognizes innovation in government, and an Outstanding Website Award from the IAC. 

VAforVets.VA.gov as part of an integrated project management team from November 11, 2011, to April 30, 2013, 802,905 unique visitors came to VAforVets.VA.gov. The call center logged more than 2,900 calls to Career Coaches and over 1,032 cases. More than 6,000 Veterans had been hired nationwide since the launch of the program. 

Mental Health Hiring Initiative, where TMP worked to deliver VHA's call to action to 20,000 mental health providers through direct marketing, attracted 52,286 visitors to the Web page, achieved 2,521,520 impressions through online paid media and 9,585,029 impressions through social media, and a potential 103,940 practitioners through public relations efforts achieving the program goals. 

Native American Physician Outreach in April 2012. By contract's end, VHA recruiters received an adequate amount of qualified applications to get us 300% above goal 

VHA TV Recruitment Commercials. A six-month media campaign ran across broadcast, radio and digital. Total value added media earned (including broadcast, online media, and PSA) came to $7,652,004.00. The PSA was ranked within the top 2% of all PSAs aired during that time frame.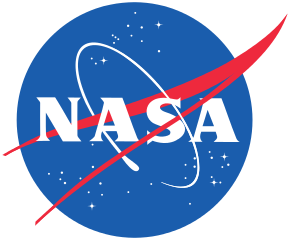 National Aeronautics and Space Administration 
NASA is one of the most well-known brands in the world, but their recruitment pipeline has suffered in recent years (end of the shuttle program, competition from big tech firms). In order to lead the next generation of innovation, NASA needed to reach out to the best and brightest of STEM students and convince them that NASA not only has a great past – but a thrilling and thriving future. This is the first time in years NASA has developed a cohesive recruitment strategy.

NASA Enhanced Hiring Initiative- Brand & RWD Parallax Scrolling Microsite for Pathways Program The "Big Picture" concept challenges candidates with questions like, "You could work for any company on the planet – but why stop there?" It pushes them to rethink their career goals and potential. Why build a cool new phone when you can send something to Mars? The challenges are paired with striking space-scapes to place these career opportunities somewhere no one else can.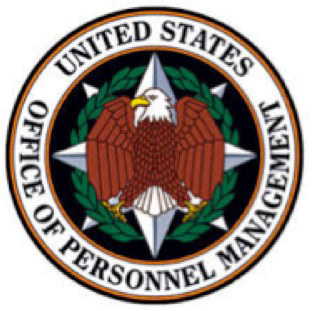 U.S. Office of Personnel Management 
As the Vice President of Business Development at TMP Worldwide, I worked to lead capture management, sales and engage support from subject matter experts and key personnel.  Leading and pulling together multi-disciplinary teams, efforts spanned across various operating divisions and essential programs within OPM. 
Wins included such efforts as Marketing and Branding HR Solutions. A BPA for Recruitment & Branding Solutions, branding USAStaffing, as well as serving in both sub and prime contractor roles. Other wins included Center for Talent Services (CTS), Human Capital Leadership Merit Systems Accountability (HCLMSA), Center for Leadership Capacity Services (CLCS), CTS Competency and Assessment Branch and the Presidential Management Fellows (PMF) programs. 
Along with team members from the McLean Virginia office, TMP conducted ad-hoc workshops on branding and marketing communications to senior leaders across OPM and client agencies. Efforts included the first inter-agency recruitment and retention focused socially enabled knowledge sharing platform via USAJobsRecruit.gov.